Simple
Columbo collects all relevant tracking information on your website with very little configuration
Quick
Tracking errors and failures are easily and quickly detected
Detailed
Columbo can analyse and monitor complicated tracking setups as well
Columbo detects the most common errors for you
Double Tagging
Duplicate Content
Wrong Tracking IDs
Missing Tracking Parameters
Slow Loading Pages
Dead links
Large websites quickly checked for tracking coverage
Columbo examines your website for tracking tools and checks which tracking requests are being sent. Especially for large websites it quickly becomes obvious where untracked pages are
Test important processes on your website
Columbo checks sequences like adding products to the cart or the checkout process of your shop for smooth implementation and correct tracking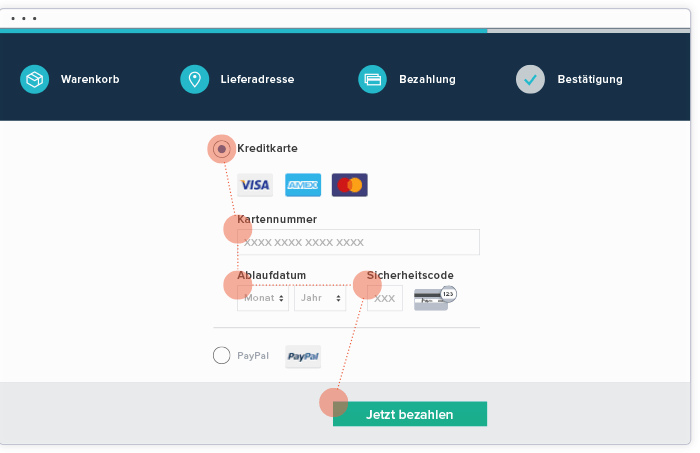 What would you like to test?
Every single step only gets defined once in Columbo
How often should Scenarios get tested?
Scenarios are getting automatically checked regularly — hourly, daily, weekly
What if the Scenario fails?
Columbo sends notifications whether and where a Scenario fails exactly
How to find your first Test result?
1. Register with your email
2. Type in the URL of your website
3. Select a tracking tool and start to scan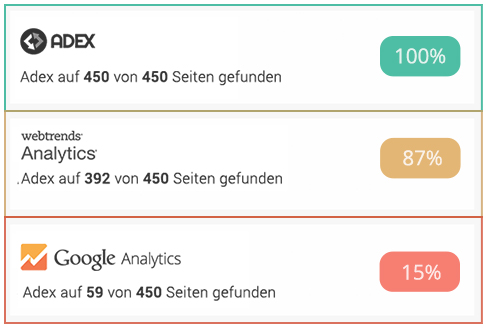 The first results are available after a few minutes
Test your website tracking with Columbo
Columbo detects the following tools